We are a company with more than three decades of experience that has managed to strengthen.
PROFESSIONALS IN LOW, MEDIUM AND HIGH VOLTAGE SERVICES
We have equipment, capacity, and professional, specialized and certified personnel in the following areas, providing quality and innovative solutions for your project.
Overhead distribution lines
Underground distribution lines
Overhead and underground transmission lines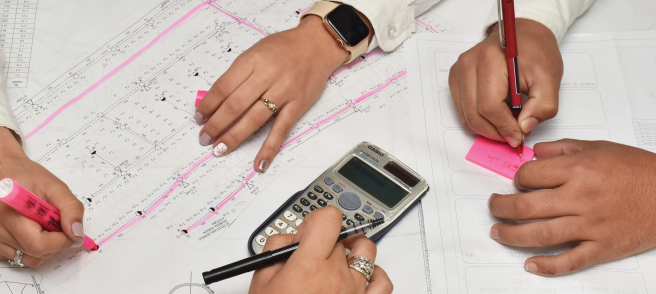 We are a company with more than 3 decades of experience in the electrical field, providing quality and efficiency to various segments of the industry, from the construction and maintenance of electrical installations through our highly trained technical staff specialized in low voltage electrical installations. , medium and high voltage, taking our services to the entire national territory.
Quality and safety of our projects Committed to developing innovative solutions for each sector in the region and nationally,
using equipment and brands of the highest quality.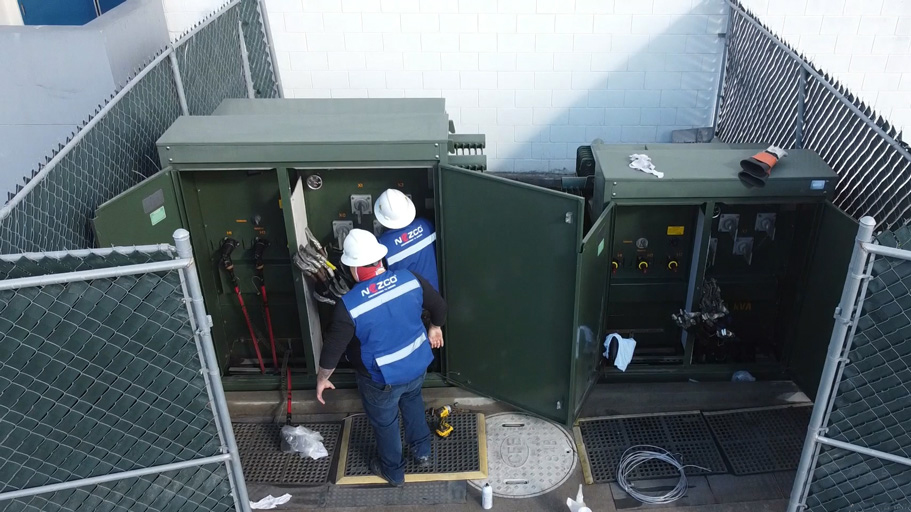 PLACE: TIJUANA, BC. WE PERFORMED A ROUTINE MAINTENANCE SERVICE FOR ONE OF OUR CLIENTS IN TIJUANA, TAKING ATTENTION TO THE SUBSTATION OF ONE OF ITS
PLACE: EJIDO OJO DE AGUA, TIJUANA, BC. WE WERE PART OF THE MODERNIZATION PROJECT OF THE CFE EL FLORIDO SUBSTATION, IN TIJUANA B.C., OUR TEAM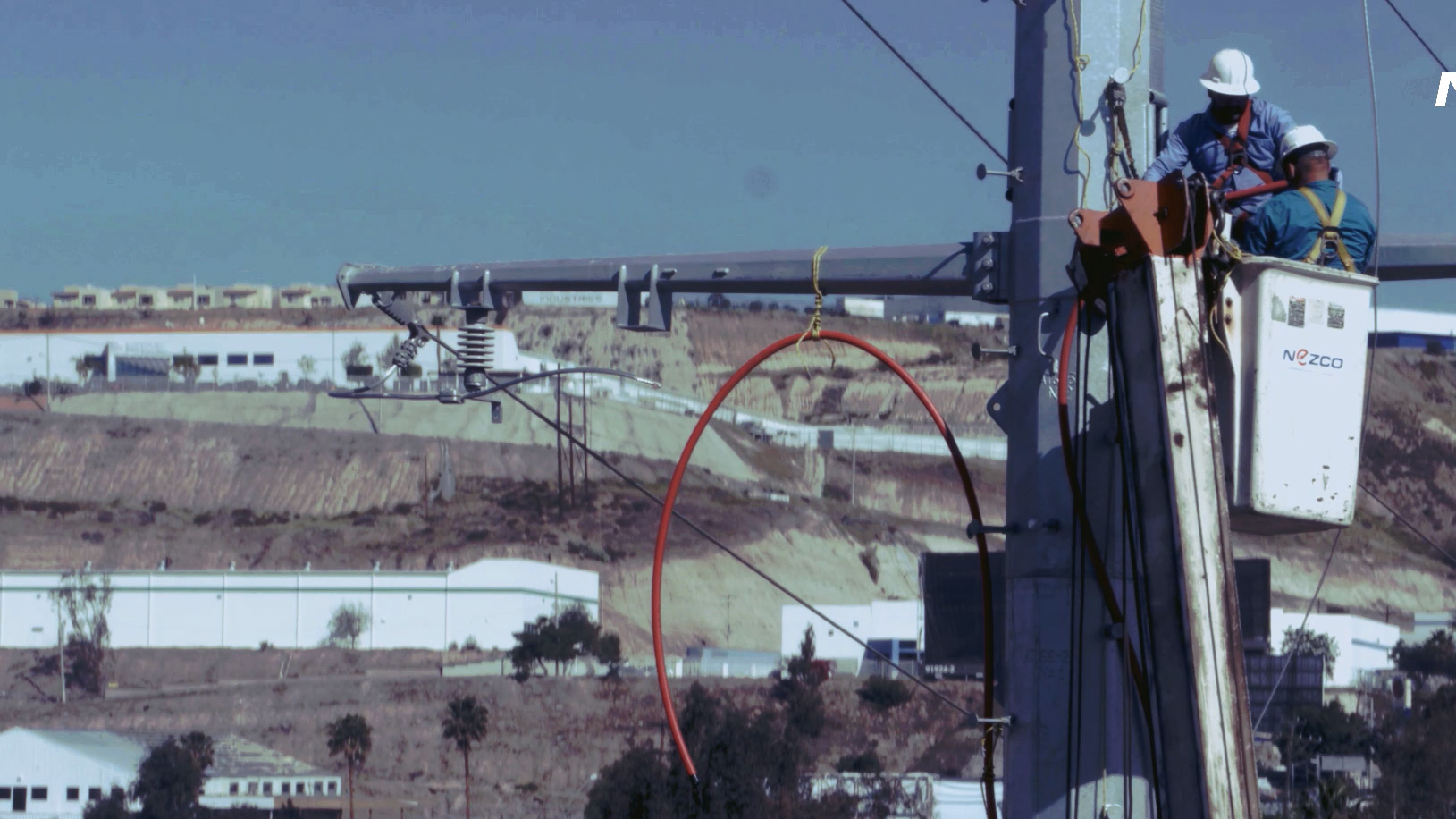 PLACE: TIJUANA, BC. WE WERE PART OF THE ELECTRICAL FACILITIES TEAM OF THE PLAZA PENINSULA IN TIJUANA, WE PERFORMED ALL THE PRELIMINARY WORKS TO ENERGIZE
If you want more information, contact us.